A city in Saudi Arabia with 1.4 million inhabitants (2003 estimate)...
View Details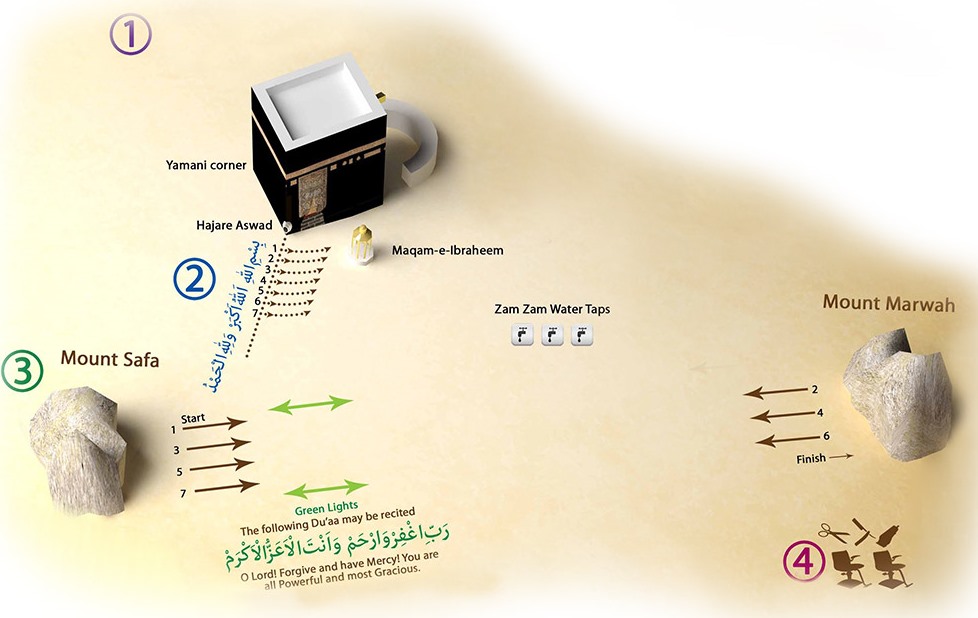 Before wearing the ihram, it is sunnah to trim one's nails, remove unwanted hair and make ghusl. If ghusl is not possible then wudu will be sufficient. Wearing of ihram should be done before entering meeqat. One piece of ihra...
View Details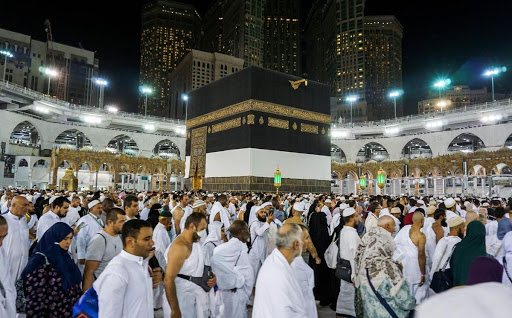 By Shaikh Muhammad As-Salih Al-Uthaimeen In The Name of Allah, Most Gracious, Most Merciful Hajj is one of th...
View Details
Copyright 2019 © Karwanhajj Group USA. All Rights Reserved.